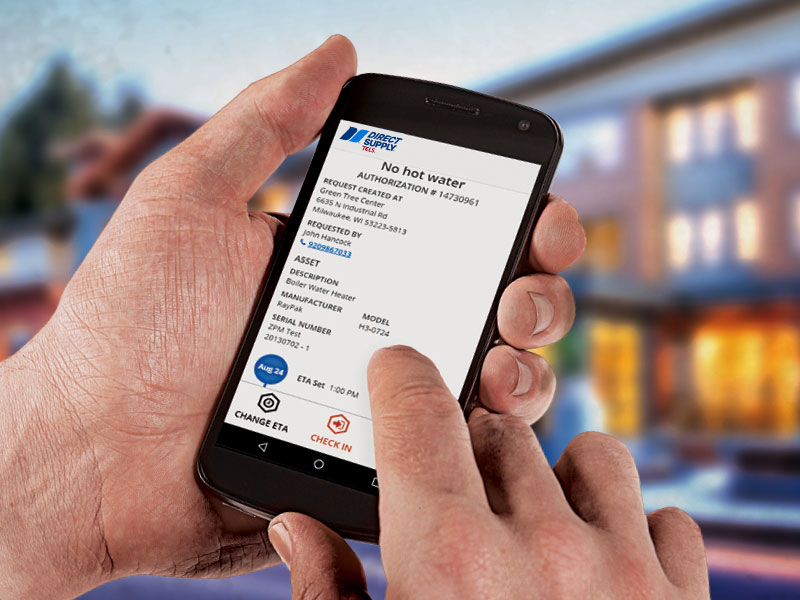 Connect with Senior Living
Direct Supply® TELS® is the free, easy way to get jobs in Senior Living buildings in your area, plug into our growing industry, enjoy zero hidden fees and get paid every time. Plus, before you even arrive on-site, TELS® ensures you have the job and asset information you need for a seamless service experience.
Get started by filling out the form.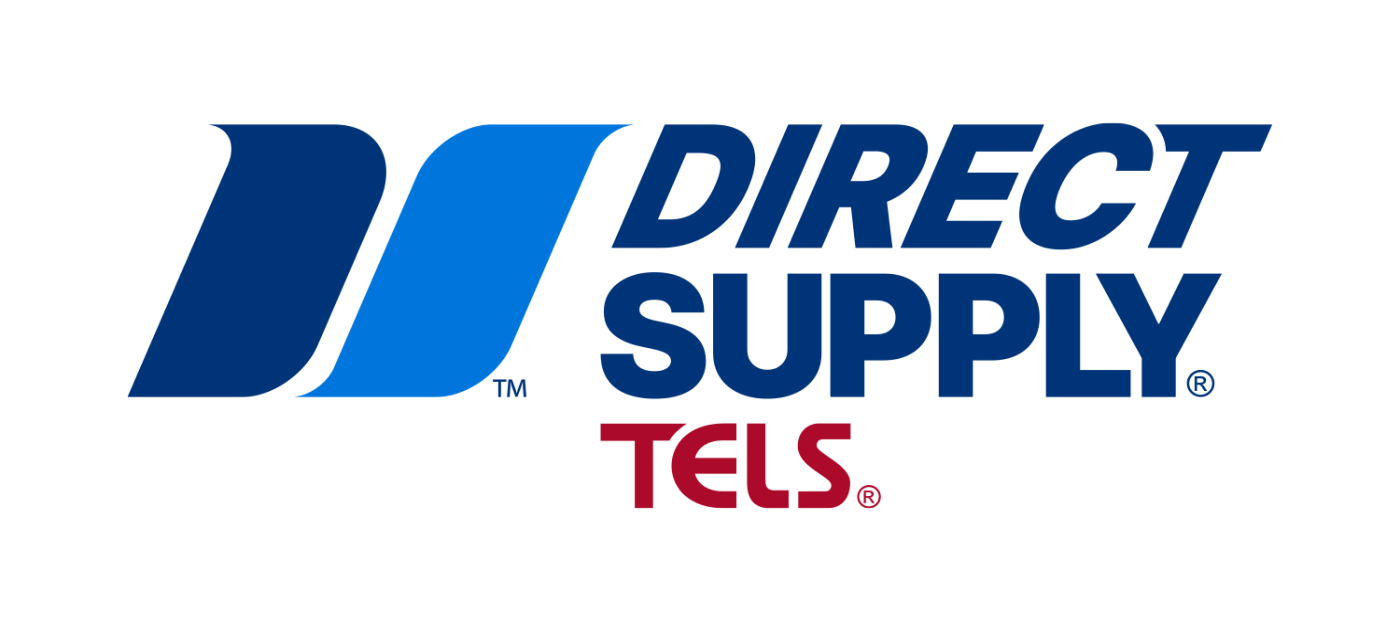 Your information has been submitted.
Please check your email for a confirmation to continue.